Providing the Technical Solutions You Need to Succeed
Technical Consulting from EOI Consulting Group
DMAIC and Lean Methodologies are used to perform services and resolve problems. Whether writing an SOP or resolving a high business risk issue, our team is prepared to deliver on items both large and small. We work hand in hand with your team to ensure we find the best solution for your business.
Our Offerings

Project Planning & Management
We cover everything from Project Inception through Commissioning/Validation.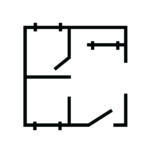 Engineering
Process and MEP Engineering Services with a focus on Laboratories, Clean Rooms, and Warehouses.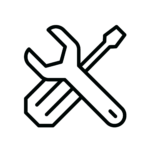 Facilities & Maintenance
CAD, SOPs, CMMS/CCMS system services and facility assessments for profitability.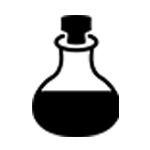 Operations & Sterility Assurance
Streamlining Procurement, Training, EM Program Development/Optimization.

Quality Systems
Experienced in Deviations, Investigations, CAPAs, Change Control, Veeva and TrackWise.
Commissioning & Qualification
Equipment, Computer System, Process, Cleaning, and Method Validation.

Workplace Health & Safety
Safety training, program writing, risk assessments, IH and chemical management

Environment & Sustainability
Aspect and impact inventories, reporting, and sustainability planning
EOI Consulting Group can lend expertise in the following processes and their related equipment:
Pharmaceutical and Medical Device
Oral Solid and Liquid Dosage Processing
Aseptic Processing
Biologic Processing
Vaccines
Flavor and Fragrance
Liquid Processing
Powder Processing