Engineering and Operational Improvements (EOI) Consulting Group is a full service labor solutions firm dedicated to maximizing efficiency, improving operating margins, increasing capacity and enhancing overall performance quality for their clients. Our process is cultivated from an understanding of each individual workplace. After evaluating the intricacies of a company, EOI Consulting Group will strategize with site personnel to develop and implement a plan to obtain the results needed. Our services include staffing and recruiting, technical consulting, project planning and management and more. We invite you to see the full range of services offered by EOI Consulting.
Chris Britt is the Owner and Principal of EOI (Engineering and Operational Improvements) Consulting Group. Chris has over 20 years experience serving the Chemical, Pharmaceutical, Flavor and Fragrances, Biologics and Medical Device industries. Chris is a seasoned manufacturing leader with roles in Process/Facilities Engineering, Project Management and Manufacturing/Operations. Most recently, Chris was the Sr. Group Leader of Operations at Medtronic, PLC where Chris served in a leadership role for an aseptic biologics operation. Chris has US and International work experience (such as China, Germany and Mexico) during his work career.
Chris attained a BE-Chemical Engineering from Stevens Tech, MBA-Finance from Baruch College and a MS-Pharmaceutical Engineering from the New Jersey Institute of Technology.
---
Colleen Nestler joined our team as an Engineering Consultant after obtaining her B.S.-Chemical Engineering from Penn State University. Colleen has excellent interpersonal skills and a "can do" attitude which pushes the progress needle for our clients. Some of Colleen's key strengths include Process and Facilities Engineering, Project Management, Maintenance/Calibration, AutoCAD (2-D and 3-D), Quality Systems (including TrackWise and Veeva), Commissioning and Validation as well as being adept in various Quality Systems. In addition to Engineering, Colleen has performed work in Operations which makes her very in tune with the needs of an organization. Colleen's strong passion and dedication has helped her quickly become an integral piece of the team at EOI Consulting.
---
Alvaro Aldaz-Cuevas came to the team as an Engineering Consultant. Alvaro graduated from Rutgers University with a B.S.-Biomedical Engineering. Alvaro has a very "even-keeled" personality, works well under pressure in a variety of environments and an extremely strong work ethic. Some of Alvaro's core strengths include Design and Facilities Engineering, Safety, Health and Environmental (SH&E), Commissioning and Validation, AutoCAD/SolidWorks (2-D and 3-D), and Quality Systems Consulting. His demonstrated strategy, development, and skills have contributed tremendously to benefitting our clients.
---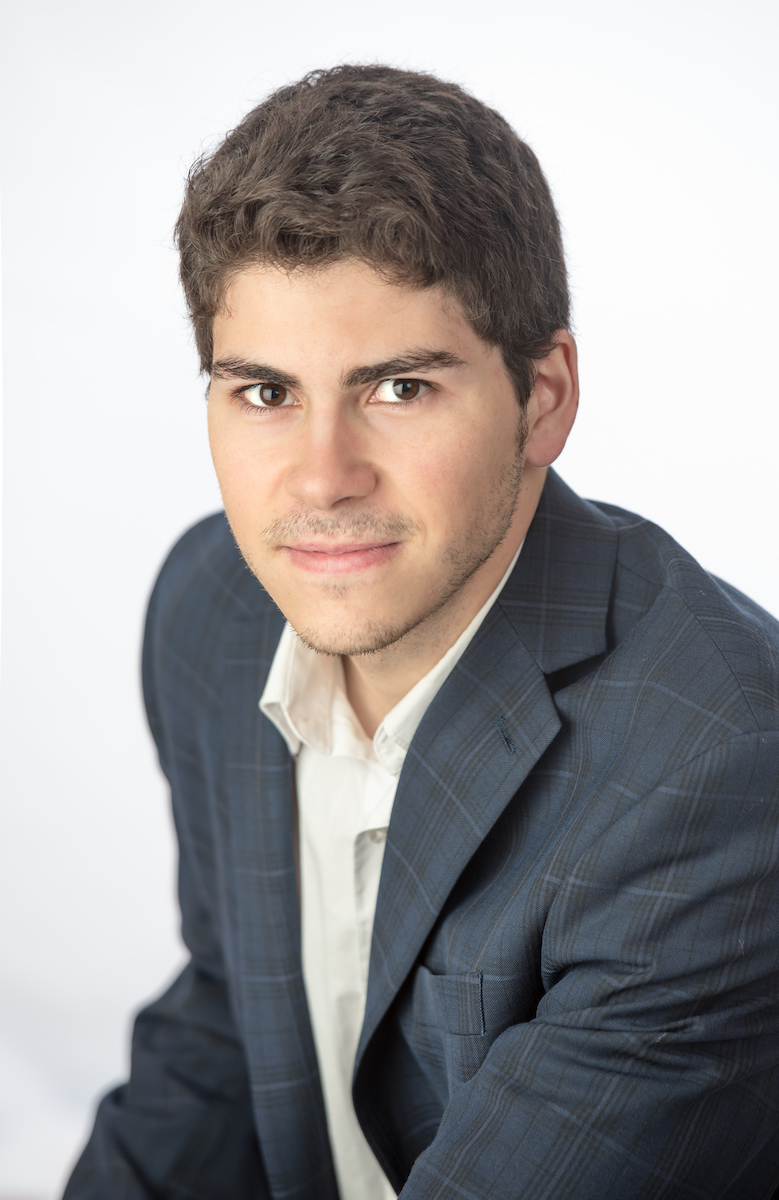 Michael Perez is an Engineering Consultant at EOI Consulting Group. Mike has a BS in Mechanical Engineering from Manhattan College and has attained an EIT (Engineering in Training). Michael brings sound Engineering and Validation experience in the pharmaceutical industry. Michael's experience includes items such as critical utilities implementation, Plant Project Management, HVAC/Building Management System implementation and Validation, OSD processing, Packaging and FDA mandated Serialization efforts.